At CES 2019 in Las Vegas, we invite you to see how Garrett – Advancing Motion delivers the promise of clean and reliable mobility solutions. We help OEMs and fleet operators safeguard vehicle integrity at all times by detecting, reporting and preventing anomalies that may occur.
We will demonstrate how a combination of on-board network Intrusion Detection System (IDS) and the Intrusion Detection and Prevention System (IDPS) can block known attacks to prevent damages on the vehicles and its occupants.
Moreover, our system reports to the off-board Security Operations Center (SOC) anomalies detected on-board, whether they are due to a new attack or a system defect.
In both cases, the OEM or the fleet manager will have the necessary information to act and to remediate the vulnerability or the system defect in a proactive way. With our solutions, OEM(s) and fleet managers can ensure their fleets can be operated in a safe way, avoiding costs related to unexpected breakdown or large scale attacks.
Schedule a meeting by clicking here learn more about Garrett's unique automotive anomaly detection expertise.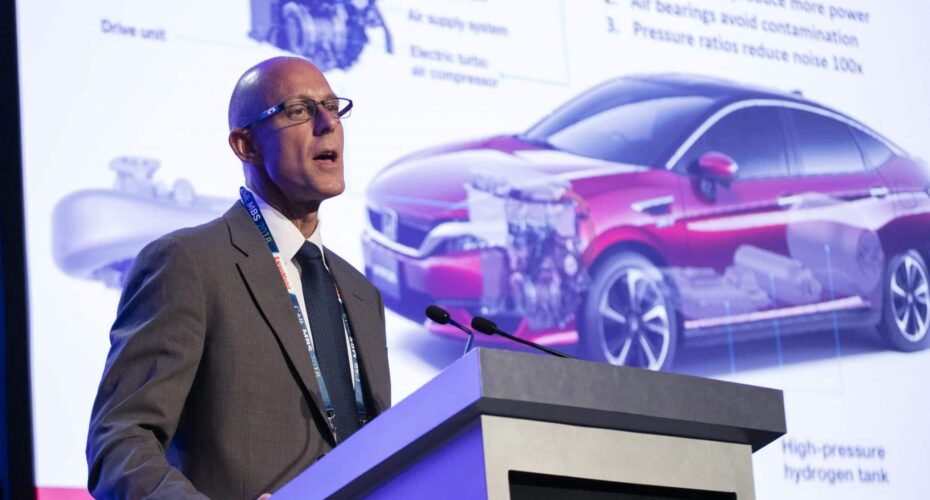 Craig Balis
Vice President and Chief Technology Officer
Garrett Advancing Motion
Meet us at CES 2019
The Global Stage for Innovation